Published April 22, 2021
Bianca Juarez Olthoff on Using Your Voice—GLS21 Faculty Spotlight
Our team is excited to welcome Bianca Juarez Olthoff to The Global Leadership Summit stage in 2021!
The energy and passion Bianca brings to the stage is magnetic! She understands the power of words and is known to wield them wisely to help people navigate life, live significantly and connect in community.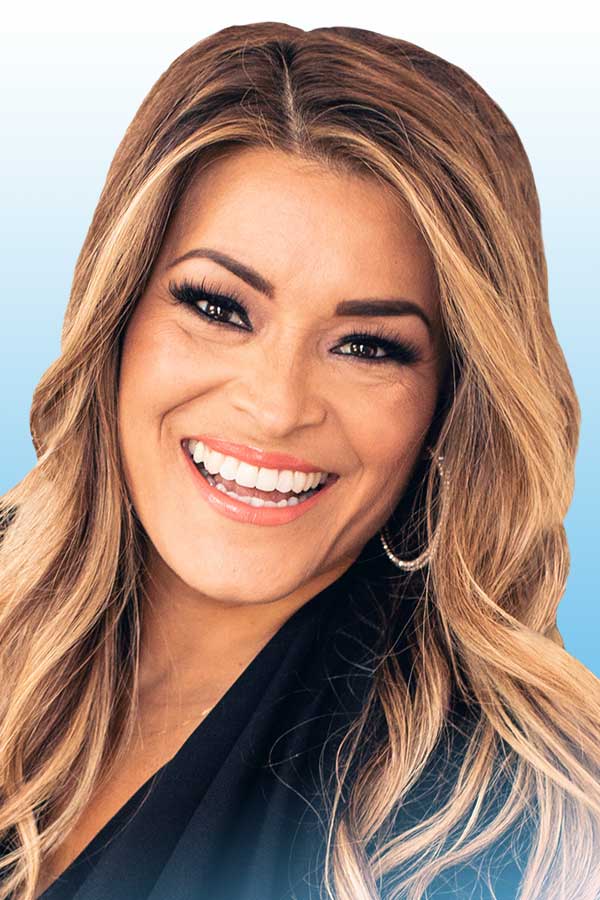 As both a pastor and author who has been in ministry for more than 20 years, she inspires people to live with passion. Her leadership at The Father's House Orange County has allowed her church to reach people all over the world. As the founder and president of the nonprofit, In the Name of Love, she is committed to serving the incarcerated and equipping them to discover freedom despite their surroundings.
There is much to learn from Bianca Juarez Olthoff, especially when it comes to becoming your best self, winning at work and navigating through life's many decisions.
Get a preview of Bianca's passion!
As you anticipate learning from Bianca at The Global Leadership Summit this August, enjoy a preview of her passion, storytelling and insight in this podcast conversation between her and Sam Collier on using your voice. In it you can hear about her journey, how the power of words created turning points in her life, and the relationships that influenced her.
Get your tickets and mark your calendars to join us  LIVE on Thursday and Friday, August 5-6, 2021, for The Global Leadership Summit—the premier leadership event of the year! 
Not only will you have a chance to hear more from Bianca Juarez Olthoff, but she will also be joined by an incredible faculty lineup of 15+ men and women representing business, ministry, social science, military, design and more! Check out the GLS21 lineup >>
This is a great opportunity for you to get equipped with the leadership skills and encouragement you need to thrive!
We hope to see you on August 5-6!